Francisco Frasquilho, Senior Improvement Advisor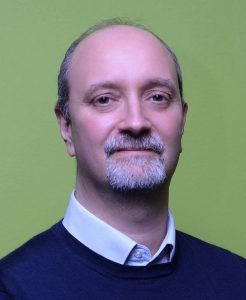 In the unprecedented time of the COVID 19 crisis, potential staff shortages mean that delivery of essential services can come under risk.
The QI team were invited to support one of the key services at ELFT, the Clozapine Clinics that provide essential monitoring and support to service users on the medication Clozapine. These services can be particularly vulnerable as the skills required to keep them going are often held by a small number of staff. Visualising the system and identifying stress points in these services can therefore help reduce the impact that COVID 19 can have on these services.